2014 was quite a tumultuous year for me; I'm sure i'm not alone at this. I neglected myself totally, got my heart broken, tried to get in touch with a friend i haven't spoken in ages only to find out he had passed from brain cancer a few weeks prior and of course, the ups and downs whilst working on Paktor. But amidst all this chaos, I found out how strong my support network was, how much my friends loved me and that if i kept believing in what Paktor was, somebody would take notice and believe in us.
As 2014 soon comes to a close, I have decided that I need to take myself the way I am, mould myself into what I want to be, and work on areas that I'm not happy with myself. Here are a few resolutions that I have put together for myself and hopefully you can find one or two that appeals to you.
The Purge
The very first step is a huge spring clean. Nothing beats clearing out the old from your home. Start afresh! Rid all things that have been collecting dust, have no use and you have lost interest in. You need to rid the physical trash in your life first, as at the end of the day, you want to rest or work in a clean and healthy environment.
Get back into shape
This is definitely one of my top priorities! In 2014, I ate unhealthily, gained 6kg and completely lazed myself away. Pick up a sport or join a gym. Fitness should always be a way of life. Getting into shape later won't be easy. We are all in the prime of our lives so we should look like it!!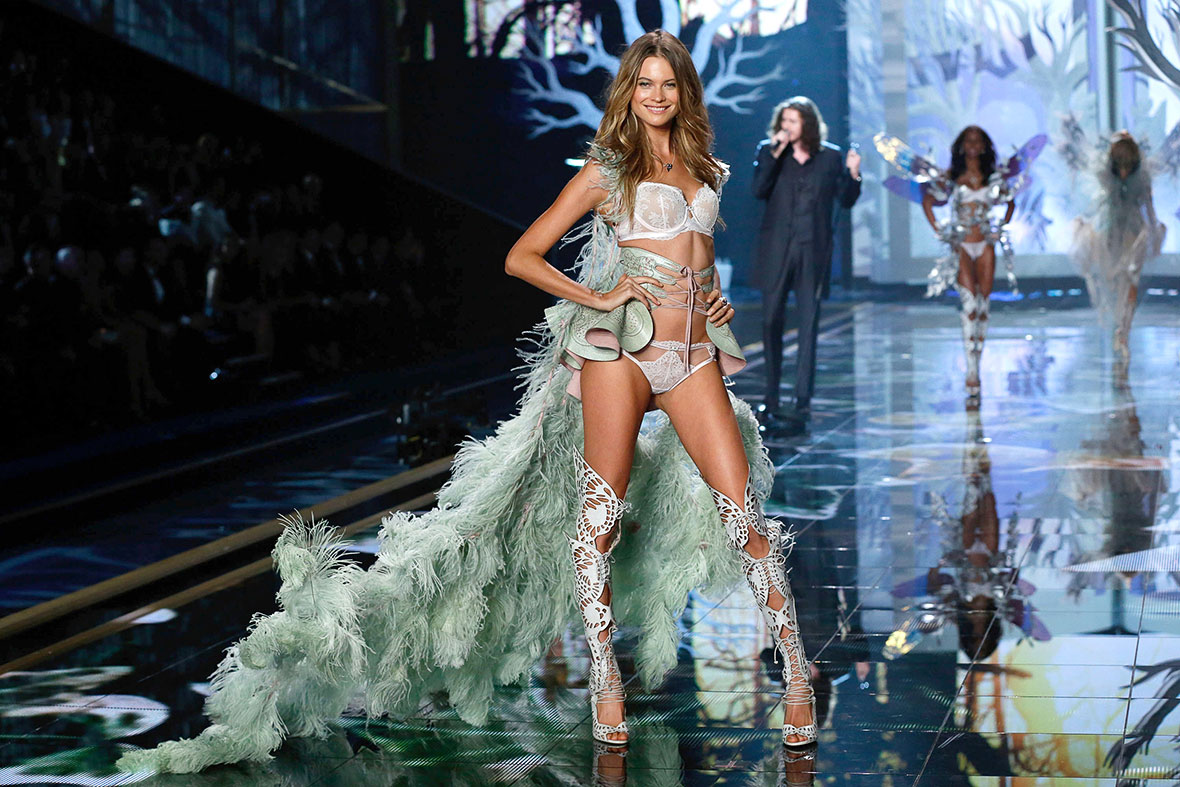 (After watching the Victoria's Secret show, I was exclaiming to a close friend of mine that I was so inspired to workout harder to get a Victoria's Secret Angel's body.. his response to watching the Victoria's Secret show was that it inspired him to get a girlfriend… @_@)
Expand my social circle
Meet more people, go out and have fun! All work and no play makes anyone dull. It's always good to meet more people. Especially for the single people out there, you never know who you'll meet!
Spend more time with my friends and those that matter
We always neglect this part when we're in love or when we're really caught up with work. These are actually the people that will help you fight your battles or come rushing to your aid when you call them at 3am in the morning. Spending time with them show that you care about them too!
Believe more in myself
With Paktor, I did question myself sometimes if i was doing the right thing or if i was just chasing a pointless dream. But the funding by Vertex reassured me and made me think twice about all these doubts I had of my partners and myself. We all need to start believing that we can achieve great things in our lives. The world is always your oyster if you just believe!
Leave the past in the past
Bad memories should be left behind and not always thought about. Yes, more than often we think about the what ifs or maybes; but what good will this do? What's done is done. Let's look forward and try not to repeat the actions that we have regretted.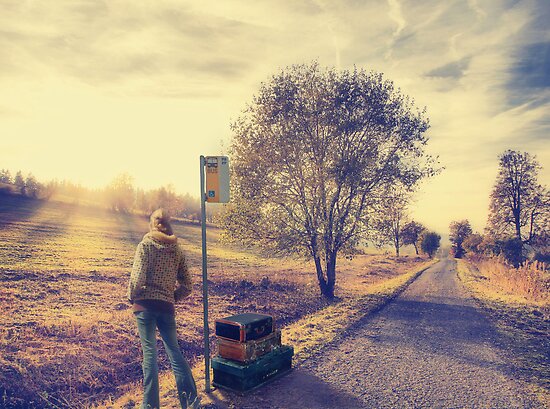 xx The Paktor Queen